April 25, 2019
2018 was a near record year for the Real Estate Market on St John and 2019's first quarter puts us on pace to match that. To date in 2019, 16 homes have closed on St John with an average sold price of $1,617,875. Interestingly, the median sold price paints a little different picture at $869,250. This is mostly because of a few high dollar sales. So far in 2019 we had a beachfront home in Peter Bay close for $9M CLICK HERE FOR DETAILS and a ridge top home close for $4.5M CLICK HERE FOR DETAILS. These two sales bring the average price way up. On the bottom end, a storm damaged property sold for just $325K CLICK HERE FOR DETAILS 9 of the 16 sales were under $1M!! That is a stunning statistic in a market where the average sold price has not been below $1M since 2003!! (This excludes 2017 when Hurricane Irma and Maria all but closed the market for a few months).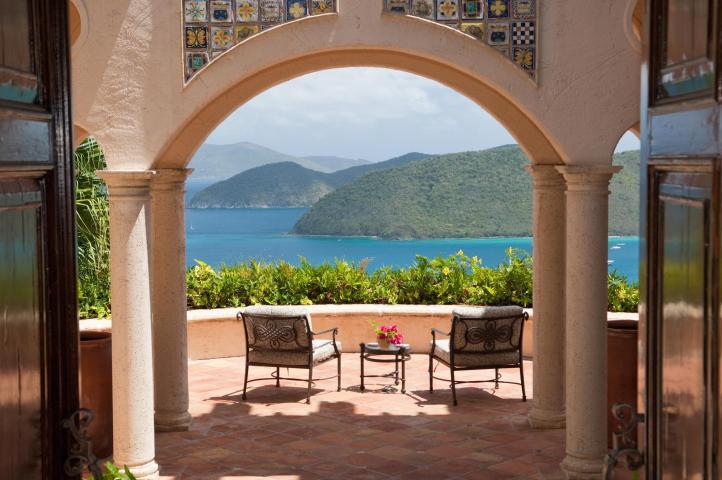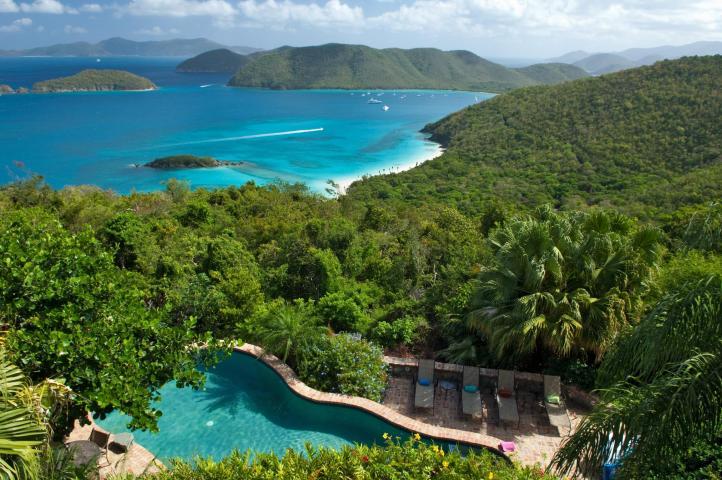 This is good news for the all sides of the market. Sellers in the higher price point of the market can take comfort that high end properties are starting to move. Buyers looking for luxury properties can take advantage of better deals then ever before with List/Sold ratios dipping into the high 70's. Sellers at the bottom end of the market are excited in the volume of properties moving and know there are abundant buyers around putting their List/Sold ratios at closer to 90%. Buyers at the low end are seeing more options then ever before and many now have found a way into a market they have only dreamed of getting into before. All of these transactions keep the real estate market fresh and are a testament to the un-ending demand for St John as a vacation home market.
Anyone who has been on St John in 2019 can verify the health of the tourism market with huge numbers of rabid St John Lovers and new St John addicts flooding the island and super charging our economy. Restaurants are booming, rental houses are sold out and St John continues to deliver on her world-class beauty, stunning nature and perfect weather all in a safe and friendly destination.
Want more info about selling your property? Did you know that in 2018 our office crushed the market selling 80% of our active listings in less then half the average time on the market? CONTACT US
Curious or Serious about buying on St John. Don't hesitate to contact us. With 20 years of on island experience, we are experts in the Real Estate Market and can help you understand construction quality, property management realities, development possibilities and can easily erase any challenges you may have with buying or owning real estate on St John. CONTACT US
Call Jared Warren 340-626-8229 for more details!